MORE ARTICLES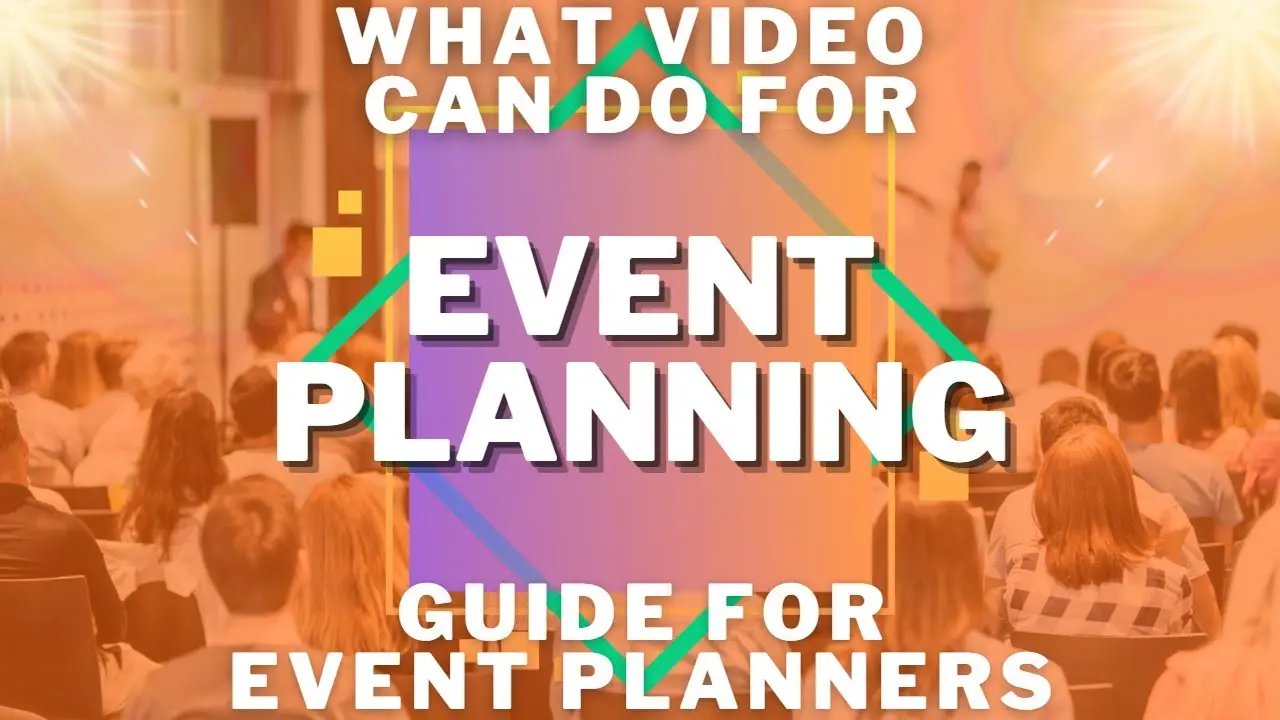 Boost Your Event with Video: Unlocking the Benefits for Event Planners
Unlock the potential of video content to elevate your events and engage your audience with this essential guide for event planners. Discover the game-changing benefits of incorporating video into your event strategy and revolutionize your event planning game.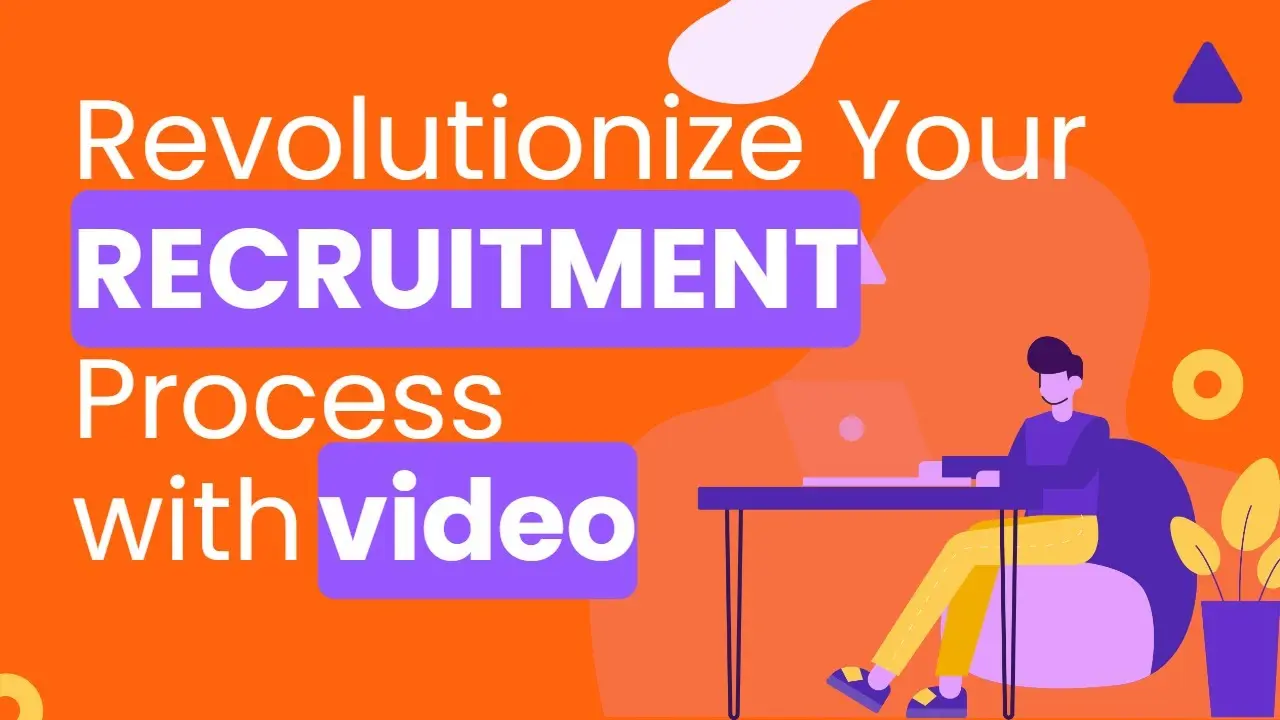 Revolutionize Your Recruitment Process by Using Video
Discover the game-changing benefits of video content for recruitment in this insightful video and explore how it can help you streamline your recruitment efforts, attract a wider pool of candidates, and enhance your employer branding.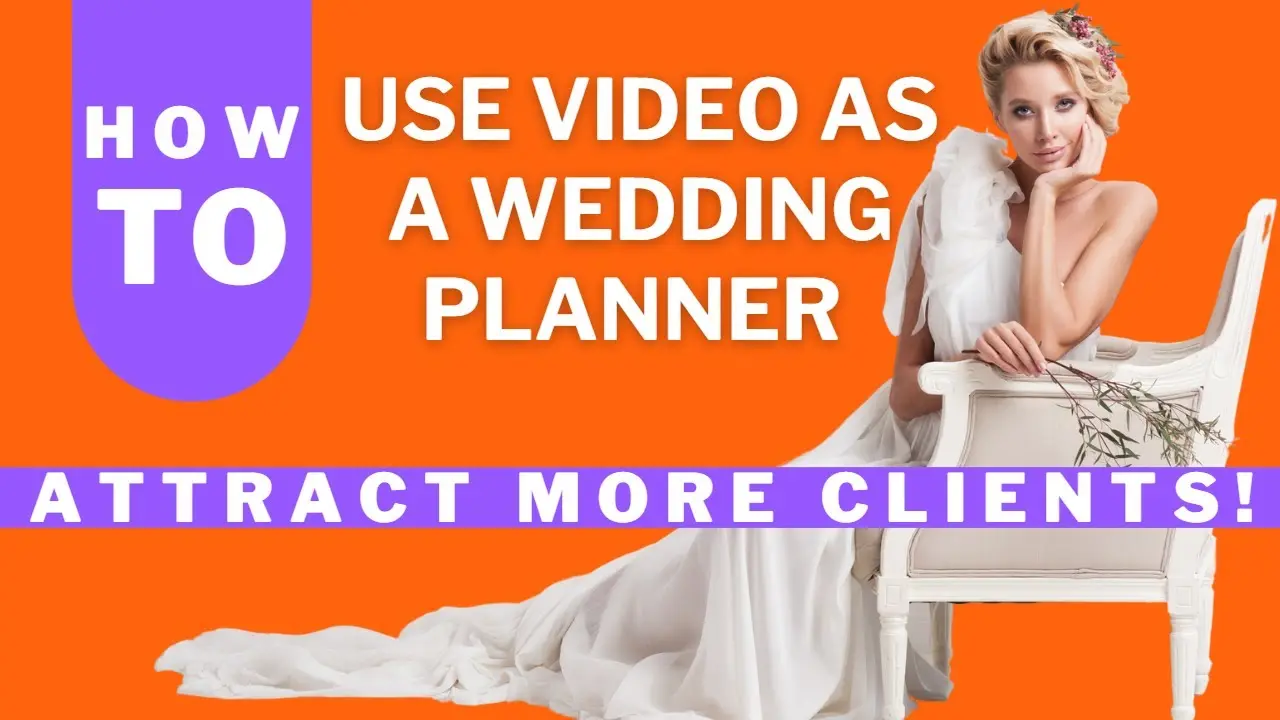 How to Use Video as a Wedding Planner to Attract More Clients
Discover how video content can help you take your wedding planning services to the next level and create unforgettable experiences for your clients.