READ LATEST ARTICLES
The FUTURE of Digital Marketing | Tutorial for Automation in 2023
This blog post provides a concise summary of a video tutorial on the future of digital marketing, emphasizing the importance of video advertising and the emergence of automated video tools like Augie that streamline the creation process and boost brand visibility.
The Number 1 Tip for Boosting Sales on Facebook Marketplace
This post provides an overview of the key points from a video on boosting sales on Facebook Marketplace, emphasizing the power of video marketing in standing out among competitors and attracting potential buyers.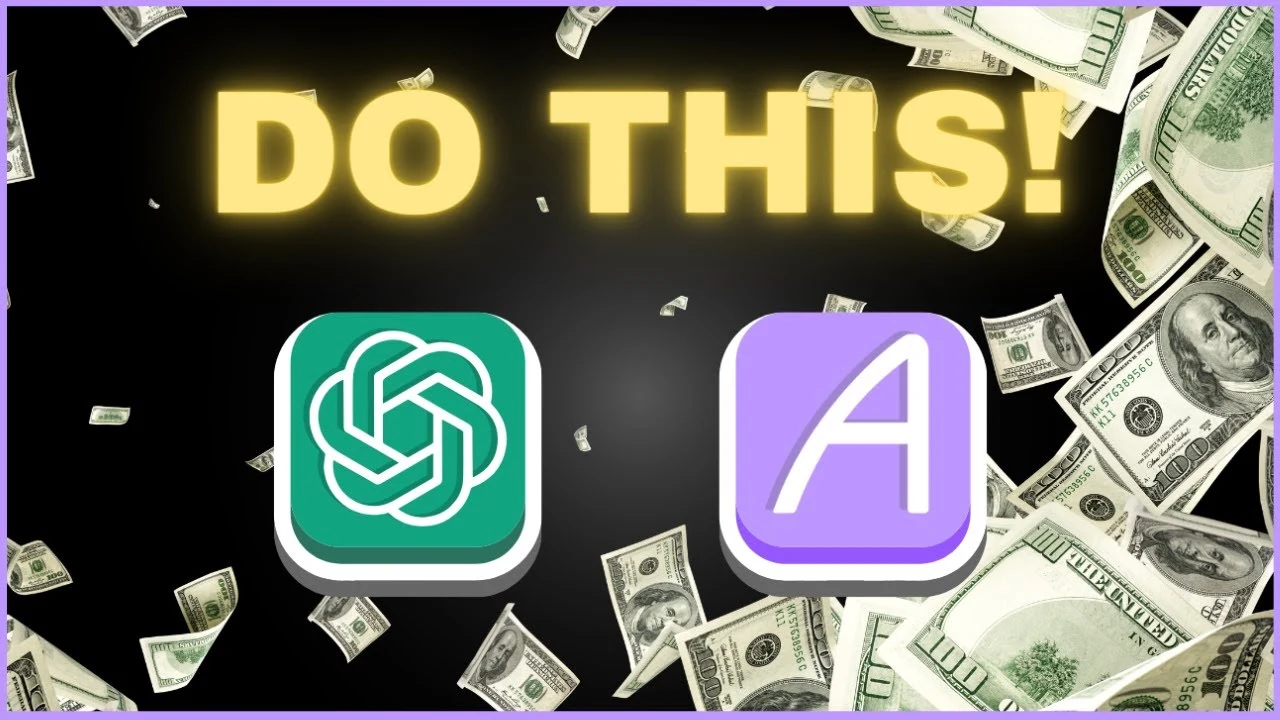 INSANE! 100s of YouTube Shorts in MINUTES Using AI (Augie + ChatGPT)
Learn how to create hundreds of YouTube shorts in minutes using AI. Catch the full video at the end of this post.